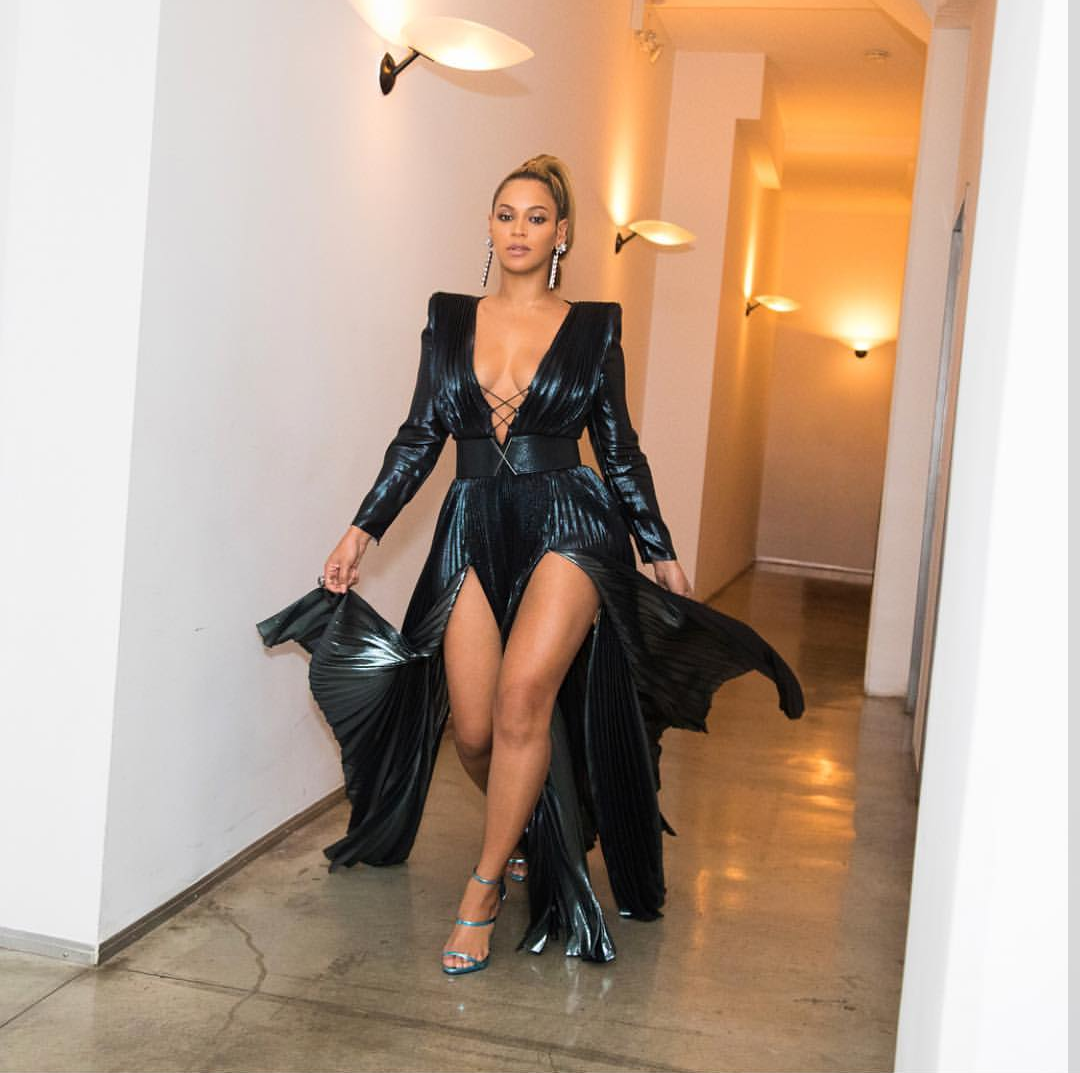 Looking for inspiration to finally turn vegan or plant based then look no further than the Queen Bee herself; Beyoncé. Beyoncé announced to her 112 million Instagram followers that she is going vegan and adopting a vegan/plant based lifestyle in preparation for Coachella this year.
Beyonce isn't the only celebrity following a vegan/plant based life style. Miley Cyrus and Ariana Grande are also strong believers in veganism. In fact did you know that going vegan can have health benefits like reducing the risks of heart disease, diabetes and cancer. However, a lot of people are put off become vegan/plant based believing that going vegan can be difficult. Especially planning meals. Well, it doesn't have to be, especially when it comes to frozen treats.
You see at Frozen Fruit Co we decided to throw away the rule book when it comes to making frozen treats. Instead of all the dairy, processed sugars and fats we make everything from fruit and sweetened naturally with fruit sugars such as dates or apples, pears and peaches.
The result is a vegan and completely plant based frozen treats you can feel good about eating.
Did we plan on our frozen treats being vegan – honestly, initially no. We were looking to just create a frozen treat that was natural, you could feel great about eating and satisfied that sweet tooth craving. That one goal opened us up to a plant based life style and we can never look back.
So, "if you liked it, then you should put a ring on it"… wait no that's not the right saying. Maybe let's all just take some inspiration from Beyoncé and try going vegan and plant based. Who knows what could happen…and if you need something for that sweet tooth we have you covered.
Find us in Santa Monica at 729 Montana Ave, STE 2, Santa Monica CA 90403.
Want to learn more about our vegan plant based frozen treats then check out our menu and about us sections of the website.
Want to order now…you can. Order now from Postmates, Grubhub, Doordash or Ubereats.