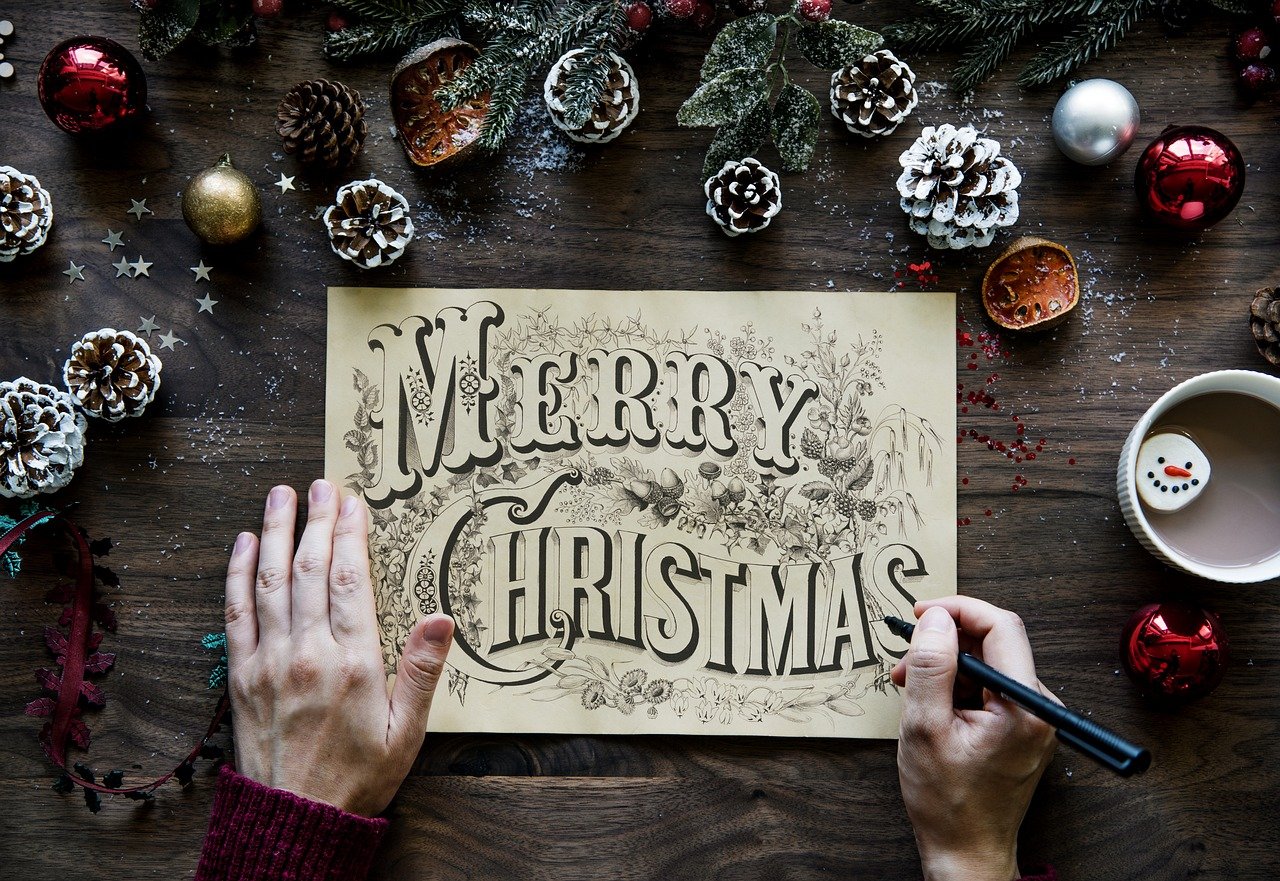 This Week At Frozen Fruit Co…
"SAAANNNTAAA, we know him!" (seriously we do!)
Hello lovely people and yep Santa is coming to town in roughly (at the time of writing) 155 hours or 9299 minutes or 557880 seconds, but who's counting…
Would you believe us if we told you that this year's must have Christmas toy is a cat your wear on your wrist?! Yep, you read that right. This year, apparently Pomsies are the MUST-HAVE toy. Brings us back to the days of Tamagotchi (ah that little digital egg – if you have no idea what we are talking about be thankful).
If you are looking for something fun this Christmas then one of our favorite things to do is follow Santa via NORAD on Christmas Eve. Yep, that's right the US Air Force puts a sizable chunk into following old "saint nick" each year. You can track Santa yourself with NORAD by going to noradsanta.org.
Christmas Hours
Monday 24th (Christmas Eve) – CLOSED
Tuesday 25th (Christmas) – CLOSED
Wednesday 26th (Boxing Day) – CLOSED
Back to normal hours from Thursday 27th. Remember we are closed on Monday 24th December so Sunday is your last chance to get anything you need for Christmas.
P.S. Boxing Day…it's a U.K. thing.
New Year's Eve – 1pm to 6pm
New Year's Day – CLOSED
Back to normal hours from 2nd January.
Wow, you read this far…
Wow, you read this far and in doing so you have filled our hearts with Christmas ghee (no, wait we mean "glee"…"ghee" it turns out is a type of cheese). As a reward here is your Christmas Riddle:
I come with many colors, so beautiful and bright, I turn so many houses into a beautiful sight. What am I?