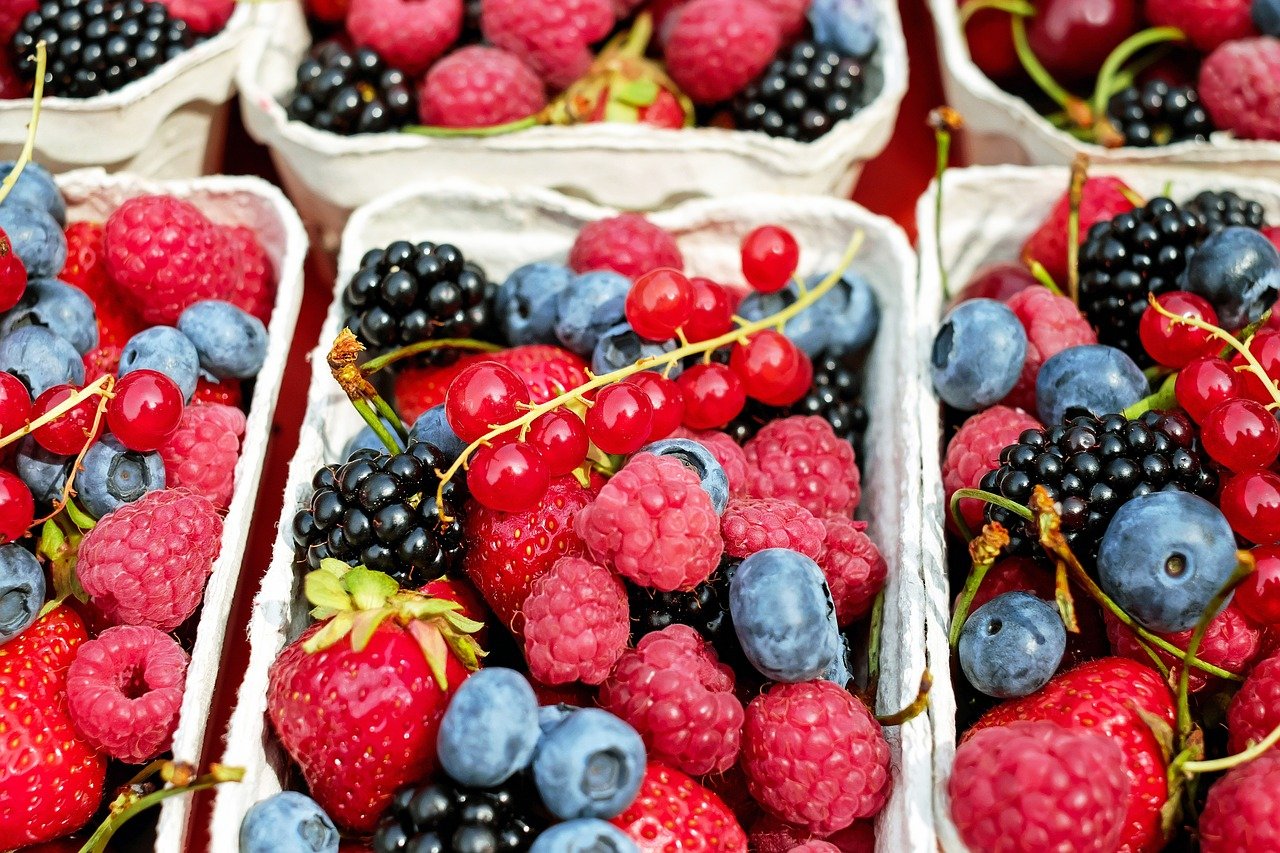 Berries not only are they good for you…(we quote "when it comes to health, berries have a fabulous reputation") but they taste absolutely amazing. So when it came to new flavor development we just couldn't ignore these wonderful little things. The only problem was…what berries do we use and in what combination. After much tasting and testing, we decided to go with the BIG 4, the classics, the mac daddies – strawberries, blueberries, raspberries and blackberries. Mixed together in the right combination and something magical happens. A deep and complex flavor that won't disappoint you (and enough antioxidants to make a green tea jealous).
Best of all, we don't do anything to mess around with our berries' amazing selves. No added water, no preservatives – just berries and some apples, pears and peaches for a little bit of natural sweetness.
Mixed Berry will be the store for the next month or so. Hurry down and try it while you can or just order online using Postmates, Grubhub, Doordash or Ubereats.
Oh and of course, our Mixed Berry flavor is completely plant based, vegan, dairy free, gluten free, soy free, natural and sweetened with only natural fruit sugars (no processed sugars here).
Big Love
Frozen Fruit Co
P.S.
If you want to check out some of the credentials on why berries are so good for you just check out some of these articles:
The Total Body Benefits of Berries