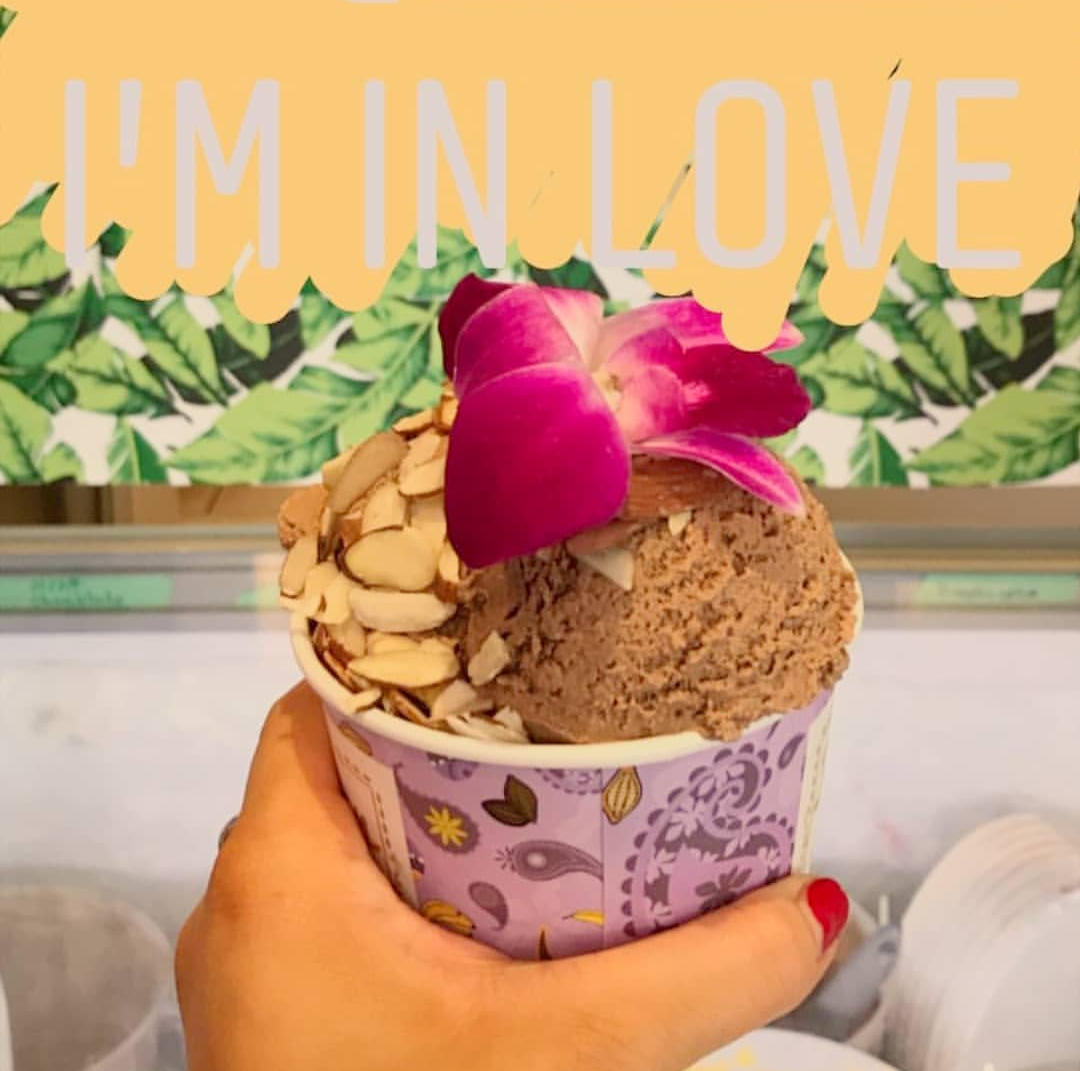 The word on the street this December is that we have a new salted chocolate flavor…and it isn't wrong.
Taking our classic chocolate flavor as a base we add a dash of sea salt to it. The change in flavor is astonishing. Just a little bit of sea salt creates a completely different dynamic to our best selling chocolate plant based ice cream. Made from coconut milk, cocoa, dates and sea salt – that's it.
Salted Chocolate will be here for the months of December and January so get you hands on this plant based ice cream whilst you can.
Big Love
Can't wait to try it. Then order online now using Postmates.