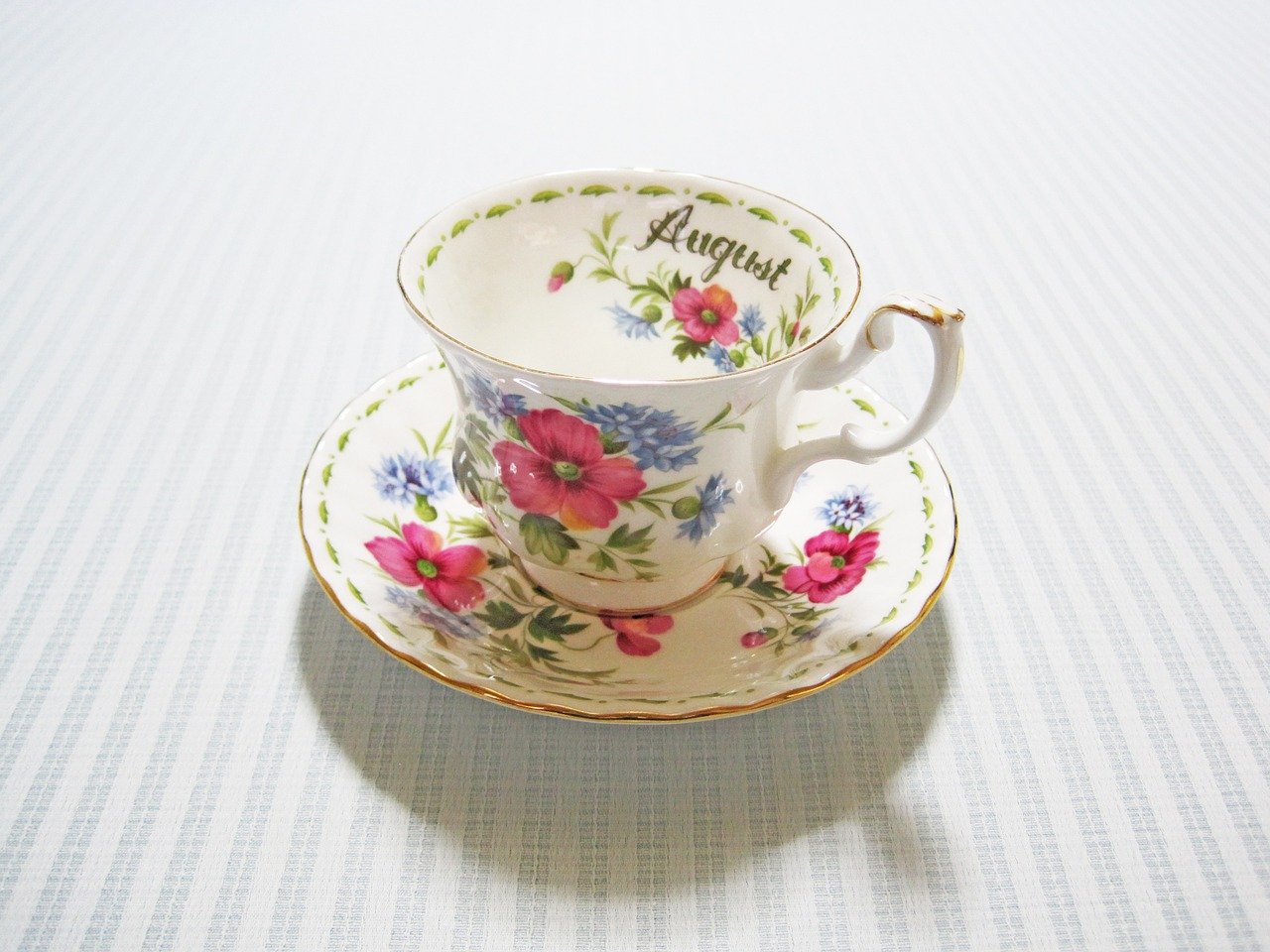 This week at Frozen Fruit Co
01 August 2020
Hello lovely people.
This week at Frozen Fruit Co what does the first week of August, Salted Caramel and 15% off e-gift cards all have in common. Well, nothing much, aside from the fact that all are happening this week! Oh yeah! Welcome to August Lovely People.
But, before all of that here is a fun fact: Bananas glow blue under black lights. To the everyday eye under normal conditions, ripe bananas appear yellow due to organic pigments called carotenoids. When bananas ripen, chlorophyll begins to break down. This pigment is the element that makes bananas glow, or "fluoresce," under UV lights and appear blue. Don't believe us try it 😐.
Hello August and Salted Caramel
Hello August. The eighth month of the year. Named after the founder and the first emperor of the Roman Empire, Augustus Caesar. Did you know that in the early Roman calendar August was actually the sixth month of the year and contained only 30 days, however this was changed so that it would match the number of days in July (which was named after Julius Caesar).
August is also the month we celebrate National Watermelon Day (Aug 3 – yay) and National Smile Week (Aug 5-11 – we will be smiling under our masks this year – we promise).
Aside from all of the above and being the last full month of Summer – August also marks the return of Salted Caramel. One of our most popular special monthly flavors ever made. Made from Coconut Cream, Date and a dash of Sea Salt (that's it) – this flavor is our take on the modern classic of Salted Caramel.
Salted Caramel will be available in our Santa Monica Store from Saturday 1 August until the end of the month. Catch it while you can.
15% off e-gift cards are back!
To celebrate the arrival of August we decided to bring back 15% off e-Gift cards for the first week of August. Use the button to get one while you can. Hurry, though, the 15% off will only be available from 1 August to 7 August.
Weekend Hours
Want to visit our Santa Monica store this weekend? We are open for carry out and online orders via Postmates, Ubereats, Grubhub and Doordash. Here are our weekend hours.
Saturday 1 Aug 1pm to 10pm
Sunday 2 Aug 1pm to 10pm
Find Truckie this Week
This weekend Truckie will be out today Saturday 1 and Sunday 2 Aug. Find Truckie outside Barnes and Noble (or close to there)on Ventura Blvd and Laurel Canyon this Saturday and Sunday from 12pm-7pm on Saturday and 12pm-6pm Sunday.  This weekend Truckie has a limited amounts of Cookies & Cream and Strawberry Cheesecake on it (in case you wanted to know).
We have also put in place a new weekly schedule for the truck. You can now find the truck weekly on the following days in Studio City:
Tuesdays – for Chocolate Peanut Butter Tuesday – 2pm to 7pm
Fridays – 1pm to 7pm
Saturdays – 12 noon to 6pm
Sundays – 12 noon to 6pm
 The Santa Monica store will remain open for carry out and delivery from 1pm to 10pm and is available for online ordering on Postmates, Grubhub, Doordash and Ubereats.
Wow, you read this far…
Wow, you read this far. You are amazing (unless you skipped to this bit – in which case you missed out on the fun fact of how Bananas glow under UV lights). As a reward here is your riddle. Can you solve it?
You enter a room that contains a match, a candle and a kerosene lamp. What do you light first?
Answer to last week's riddle: "First, think of the color of the clouds. Next, think of the color of snow. Now, think of the color of a bright full moon. Now answer quickly what do cows drink?". Did you say "Milk"? The right answer is "Water". Cows don't drink milk.
Big Love, like lots of it.