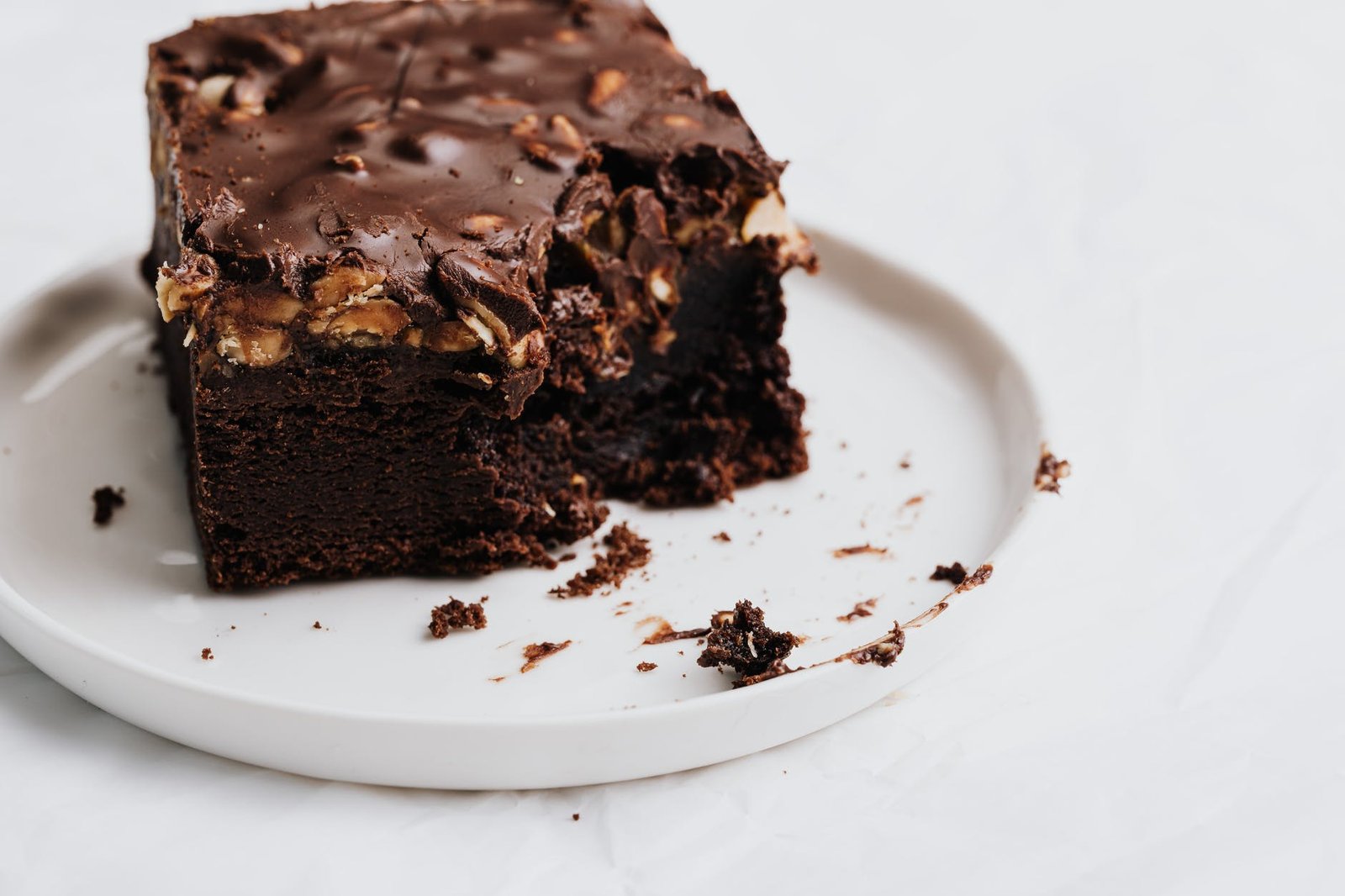 Hello lovely people…  
Welcome to this week's newsletter. This week at Frozen Fruit Co: (1) we come back from London; (2) the weekend special is VANILLA BROWNIE FUDGE;(3) we introduce a Strawberry Lemonade Flavor; (4) Ben goes to San Francisco; and (5) we think about a rose flavor.  

Saturday 19 March is National Read To Me Day; and  

Sunday 20 March is French Language Day.  

Voilà. Ce week-end, allez lire un livre à quelqu'un et sortez ce dictionnaire français et parlez un peu français.
Motivate Me…please
Motivation – it's not a one-time-only type of thing. It is like brushing your teeth – you need to do it every day (preferably twice, daily). So, here is some motivation to get you going into the weekend:   

"DREAMS DON'T WORK UNLESS YOU DO"
FUN FACTS – JET LAG
Everything you wanted to know about … JET LAG. Yes, Jetlag – that thing you get from flying that completely messes up your sleep.
Before we get to the good stuff (aka Ice Cream) here are this week's Fun Facts. The part of the newsletter that has nothing to do with Frozen Fruit Co or Ice Cream and everything to do with something random you can use to fill an awkward silence 😐. So, sit back and enjoy all the pointless information that is about to enter your mind.
1. What is Jetlag? Jet lag, also called jet lag disorder, is a temporary sleep problem that can affect anyone who quickly travels across multiple time zones.
Your body has its own internal clock (circadian rhythms) that signals your body when to stay awake and when to sleep. Jet lag occurs because your body's clock is still synced to your original time zone, instead of to the time zone where you've traveled to. The more time zones crossed, the more likely you are to experience jet lag.
2. Where did the name Jet Lag come from? Jet Lag derives from the simple fact that jets travel so fast they leave your body rhythms behind.
3. How Long Does Jet Lag Last? Jet lag lasts anywhere from a few days to a few weeks. In general, symptoms persist for 1-1.5 days per time zone crossed, but the duration of symptoms varies depending on the person and their trip details.
4. What was Jet Lag called before planes? Desynchronosis, circadian dysrhythmia – now you know. Think how much better you will sound when you say I am suffering from Desynchronosis, circadian dysrhythmia.
5. Top Three Tips to Avoid Jet Lag – Drink lots of water, adapt to your new time zone's schedule as quickly as possible, and manage your sleep. Also apparently, just going and doing some exercise as soon as you land is the magic ingredient – at least according to Tim Ferris. Let's do this. Riddle is at the bottom of the email if that is all you have come for. It's okay. We forgive you. At least you got these fun facts.
WEEKEND SPECIAL – VANILLA BROWNIE FUDGE
This weekend's special flavor is… VANILLA BROWNIE FUDGE.
Yep, you read that right. This weekend's special is VANILLA BROWNIE FUDGE Swirl. Vanilla ice cream with chunks of our Frozen Fruit Co top-secret house-made chocolate brownies and dark chocolate fudge.
Next to Snickers Caramel, this is one of our MOST popular weekend specials. WIN.
1. Where will this flavor be available: This special will be available this weekend at the Santa Monica Store and will also be available from Ubereats, Doordash, Grubhub, and Postmates while stocks last.
2. What is it made out of Vanilla Ice cream (coconut cream, vanilla, and date), our chocolate brownies (made of mixed NUTS, cocoa, and dates), and chocolate brownie fudge (coconut oil, cocoa, date, vanilla, and sea salt). Contains NUTS (including PEANUTS as well as other mixed nuts).
OTHER THINGS YOU NEED TO KNOW…
The new flavor this weekend is Mint Choc Chip and Strawberry Lemonade.
Next week will see the arrival of the new Salted Chocolate Almond Sea Salt – this will be our salted chocolate ice cream with clusters of dark chocolate sea salted almonds.
Don't forget our special flavor days as well:
Monday – Coffee Choc Chip
Tuesday – Chocolate Peanut Butter
Wednesday – Strawberry Cheesecake
Thursday – Cookies & Cream
Friday – PB & J Weekend – Rotating Super Special Flavor
WEEKEND HOURS
Santa Monica Store Hours
Saturday 19 March – 1pm to 10pm
Sunday 20 March – 1pm to 10pm  

Flavors this weekend are: 
Chocolate
Strawberry 
Vanilla 
Salted Chocolate 
Strawberry Lemonade
Mint Choc Chip   

Special: VANILLA BROWNIE FUDGE
Wow, you read this far…
Wow, you read this far. You are amazing. Think about all those fun facts you can share with people now. Here is your riddle:
A flash of light on a grey day.
If you're made of metal, you best stay away.
What am I?
Answer to last week's riddle: Never resting, never still. Moving silently from hill to hill. It does not walk, run or trot, All is cool where it is not. What is it? ANSWER: Sunshine.
BIG LOVE