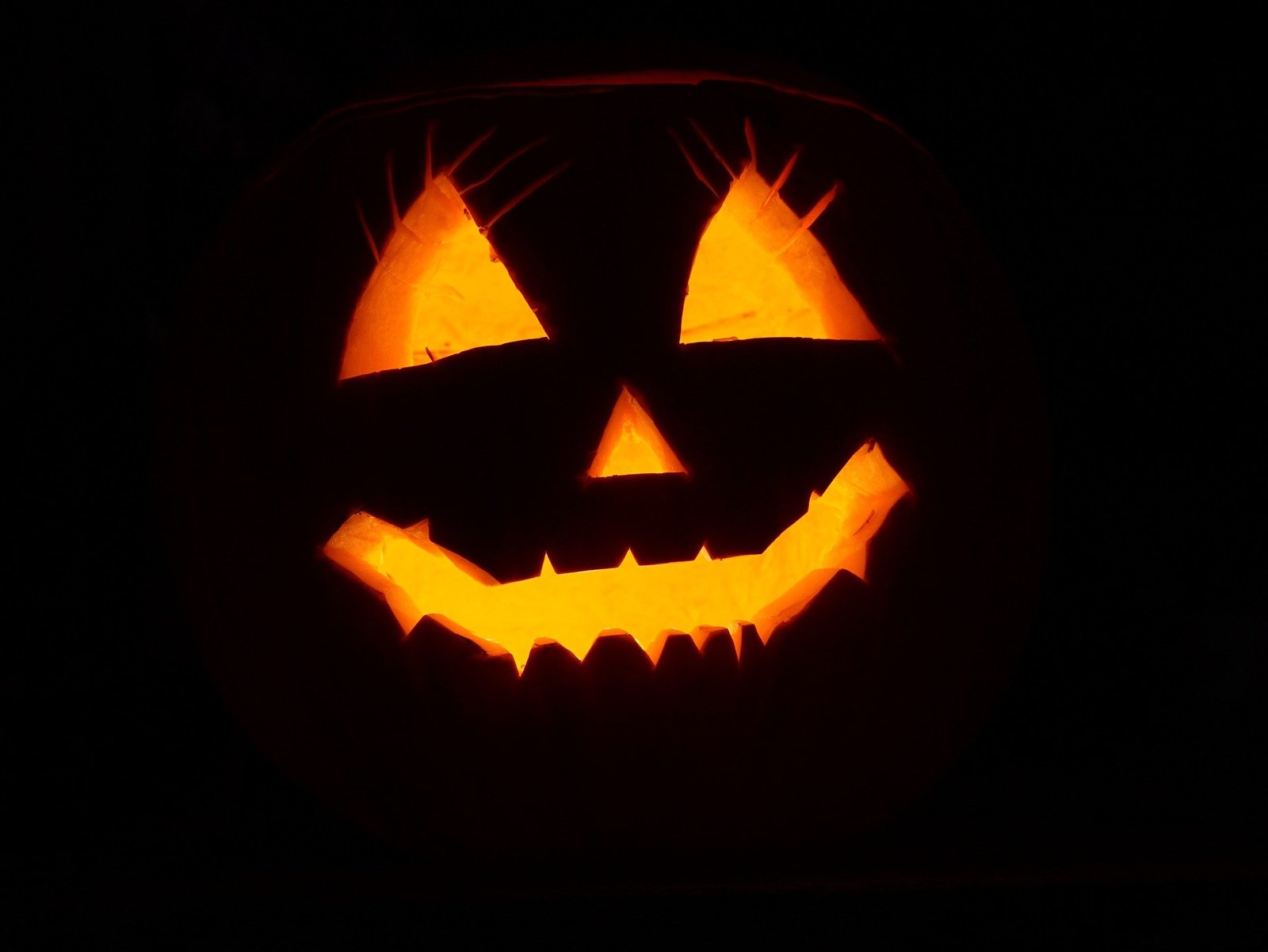 OMG, it is HALLOWEEN on Wednesday!
This means only one thing…it's the one day of the year where we can wrap ourselves in toilet paper, call ourselves a "cute" mummy on Instagram and binge eat candy corn like our lives depended on it.
To celebrate the arrival of All Hallows Day we love nothing more than dressing up. But…as what? Are you stuck on what to wear for Halloween? Well, have no fear. We are here for you with Frozen Fruit Co's Top 5 outfits suggestions for Halloween:
Frozen Fruit Co's Top 5 Halloween Costume recommendations
1. Cheap and Effect: Grab a Nickle. Get some tape. Stick said Nickel to your back and you are Nickleback!
2. Grab an empty cereal box and a faux pretend knife (safety first people) …you are a cereal killer!;
3. Our personal favourite – wrap your body in toilet paper. In a matter of minutes are you a scary mummy (note: requires the help of someone else);
4. Eyeliner handy? Then just use it to draw some whiskers on your face and a dot on your nose. Voila – you are a cat. Ladies this one is for you…simple and effective; and lastly:
5. Grab an old t-shirt (preferable rock related), a black pair of jeans, paint your face white and draw a black star around one eye. You are Star Child from KISS (if you have a black 80s hair wig this helps, but is not essential). From personal experience, we recommend painting your face white first before drawing your black star (otherwise you just end up with a grey face).
Got any recommendations? What's your favorite fancy dress? Leave a comment and share below.
Want to eat healthy this Halloween but still want to get your sweet kick on? Well, have no fear we also have your covered with out Plant Based Vegan Ice Cream. Made entirely from fruits, plants and only natural fruit sugars it's the Halloween treat you can feel amazing about eating. Best of all it doesn't even need to be Halloween to eat it.
Find us on at 729 Montana Ave, STE 2 Santa Monica CA 90403 and follow us on Instagram.
Big Love
Frozen Fruit Co