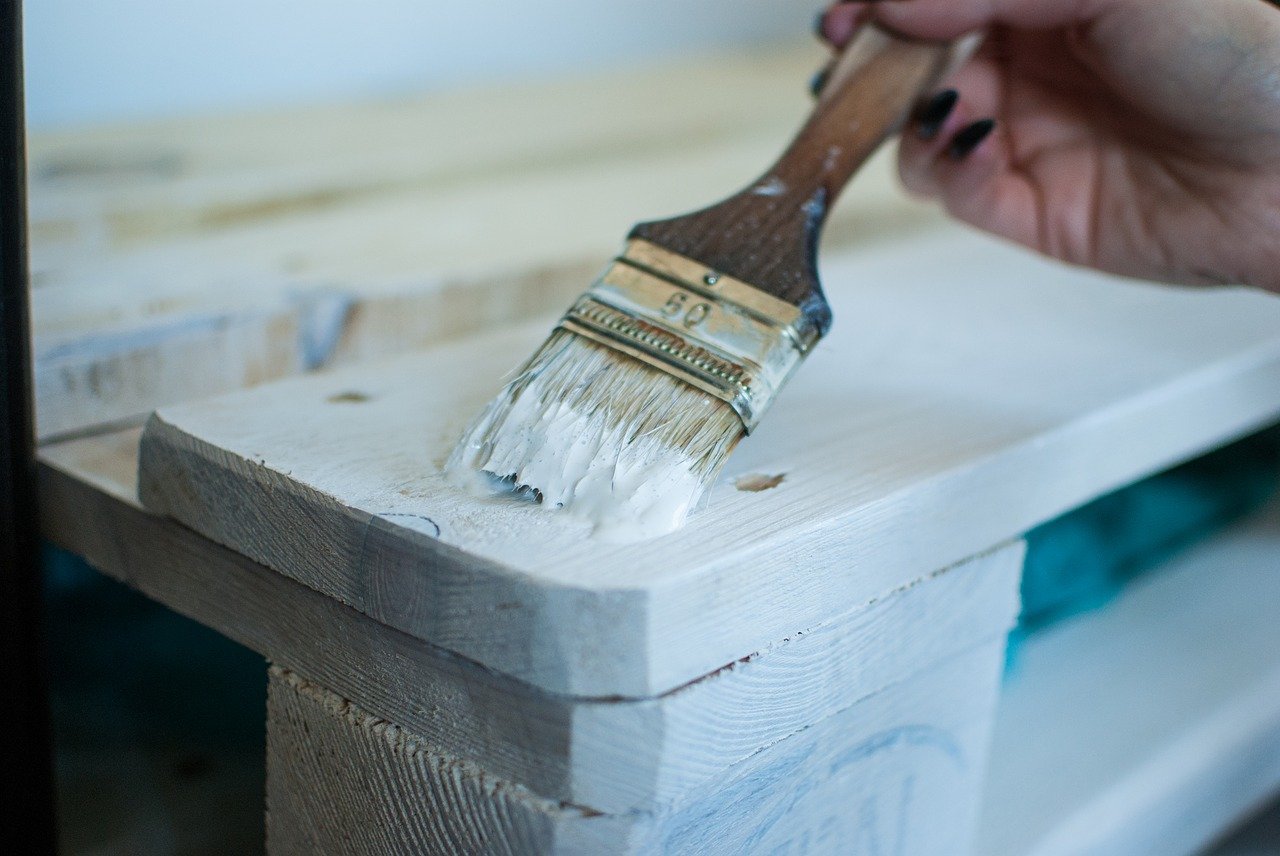 In this guest post we talk with Debra Olson – an interior designer with an environmentally friendly twist. Debra's interior design focuses on re-purposing items you already have. We are all guilty of wasting and not utilizing what we have. Debra's goal is to help people see this and re-purpose what they have to create amazing interior spaces. Here is what we got talking to Debra about:
What is your mission?
My mission is to be part of the solution in peoples' lives and on the planet, to teach people how to function peacefully in their living space.
Style and taste does not need to break the bank. I design in a unique way, which is to say, I first exhaust all resources in your home in terms of re-purposing. I'm about creating amazing design, sometimes out of almost nothing. Sometimes a can of paint and reorganizing is all that is needed. I believe we waste a lot of product. Why not re-purpose, redesign and get rid of what doesn't work allowing for new.
Why is this important?
Our living space is so important for our sanity, saftey, peace of mind. What if your home functioned like a finely tuned machine? It will save you so much time and money in the end. My designs work from the inside out, I get under the bed and in the closets because isn't that where we store items we don't know what to do with.
We are all about going to yoga, meditation, having the nice clothes, the car, all the outside stuff! We are forgetting where peace begins, at home! By concentrating on our homes we are actually healing and changing lives. That's because any time we declutter, get rid of or move things we are moving energy. When we can easily function in our home it de-stresses us.
Why did you start doing this?
I started this creative journey when I was at a friends house many years ago, she had no money to spend and a lot of STUFF!!! Curtains was something she needed. I went outside and found sticks, she had lots of beautiful fabrics, voila, beautiful window treatment! Cost her nothing!! Storage solutions are all over your house, no need for expensive plastic containers. I just look at all items in a creative useful way, so of course YOU are saving money!
What is re-purposing?
Re-purposing is a way to re-use something in a new way and in such a way that you are not creating more waste. It's a chance to save money and get creative with what you have.
It is just about using items you already have, but in a different way. Anything from fabrics to furniture.
What are your top three re-purposing tips?
Tip #1 if you have a dresser you love and no room in the bedroom, maybe it works as a dining room side board for storage.
Tip #2 if you have some clothes, you love the fabric and not the dress, maybe it's a pillow now
Tip #3 maybe an antique table cloth is a bed cove or curtain now. It's about thinking out of the box (literally…turn that box into something else).
Ready to Re-Purpose? Want to learn more? Then check out and visit Debra's website.
Debra was one of our first supporters and customers at the store. Her favorite flavor is Raspberry & Orange – she loves the sweet/sour refreshing tartness of it – now that is our kind of person.