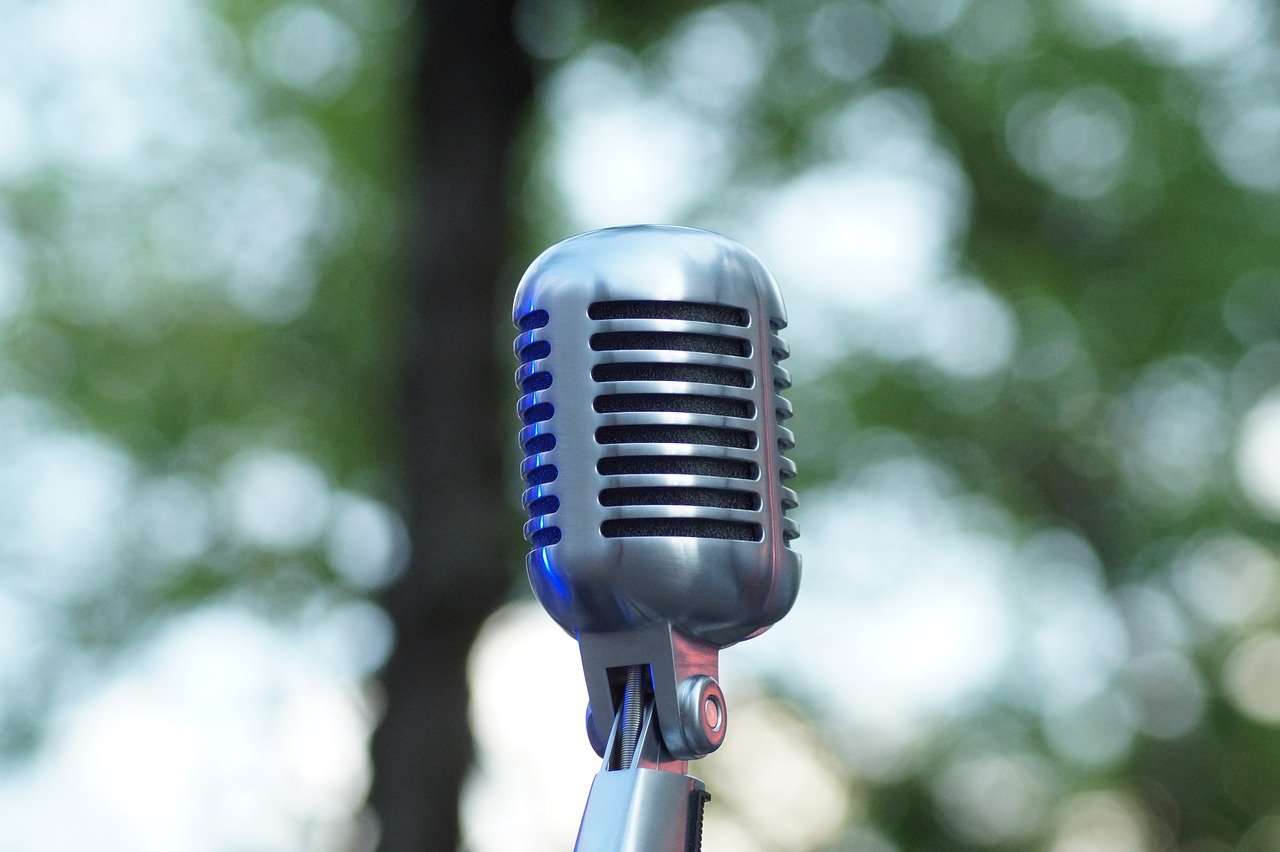 "Ah business….it is the American Way" (if you are a fan of the Muppet Christmas Carol you will get this reference, if not you'll just have t0 wait until Christmas to watch it).
If there are two things Victoria and I are passionate about it is: 1) creating amazing plant based frozen treats; and 2) business (and specifically start up business). It's not often we get to talk about the business side of things, I mean, after all people want to talk food and rightly so.
One of our goals in life is to be constantly improving whether it is in life, in the store, or with business. With a baby, a business and now expanding with the truck one thing that always seems to be escaping from us is just having the time to read…anything. It got us thinking "how can we find the time to still be learning and improving?" and then it hit us what about podcasts and audio books. We already spend a lot of time stuck in LA traffic (who doesn't).
It was a breakthrough. We started downloading some podcast apps and starting going through topics. Business, health, food, self-improvement. In that moment of searching we came across what we can say is one of our favorite podcasts "Small Business Big Marketing" with Tim Reid.
In fact so enamored by the podcast we decided to reach out and see if Tim would be interested in having us on as a guest. Well, if you don't ask nothing will happen. So, we asked and something did happen and we featured on the show #yay.
You can check out our episode 415 with Tim using the link below:
HOW TO START A BUSINESS IN A FOREIGN COUNTRY WITH EX-LAWYER MICHAEL PHILIPPOU OF FROZEN FRUIT CO 
In the interview we cover things like:
How do you leave a high paying 'secure' job to start your own business?
How do you get proof-of-concept on a business idea?
How do you decide to start a business in a foreign country?!
How do you go about setting up a business in the States?
How do you create a brand from scratch?
How to WOW your customers?
How do you find the right staff for your small business?
What is Transaction & Reaction Marketing?
And plenty more …
If you are interested in business and marketing then I can't stress enough how hooked we have become on the Small Business Big Marketing Podcast (this is a genuine post and not sponsored). It was because of the show that we introduced guest blogs to our website and if you want to listen to some really interesting entrepreneurs we highly recommend episode #400 with Troy Paquette who sells Fresh Air. Yep, fresh air…love it.
Do you listen to podcasts? What are your favorite ones and why? Share in the comments.
Big Love
Frozen Fruit Co