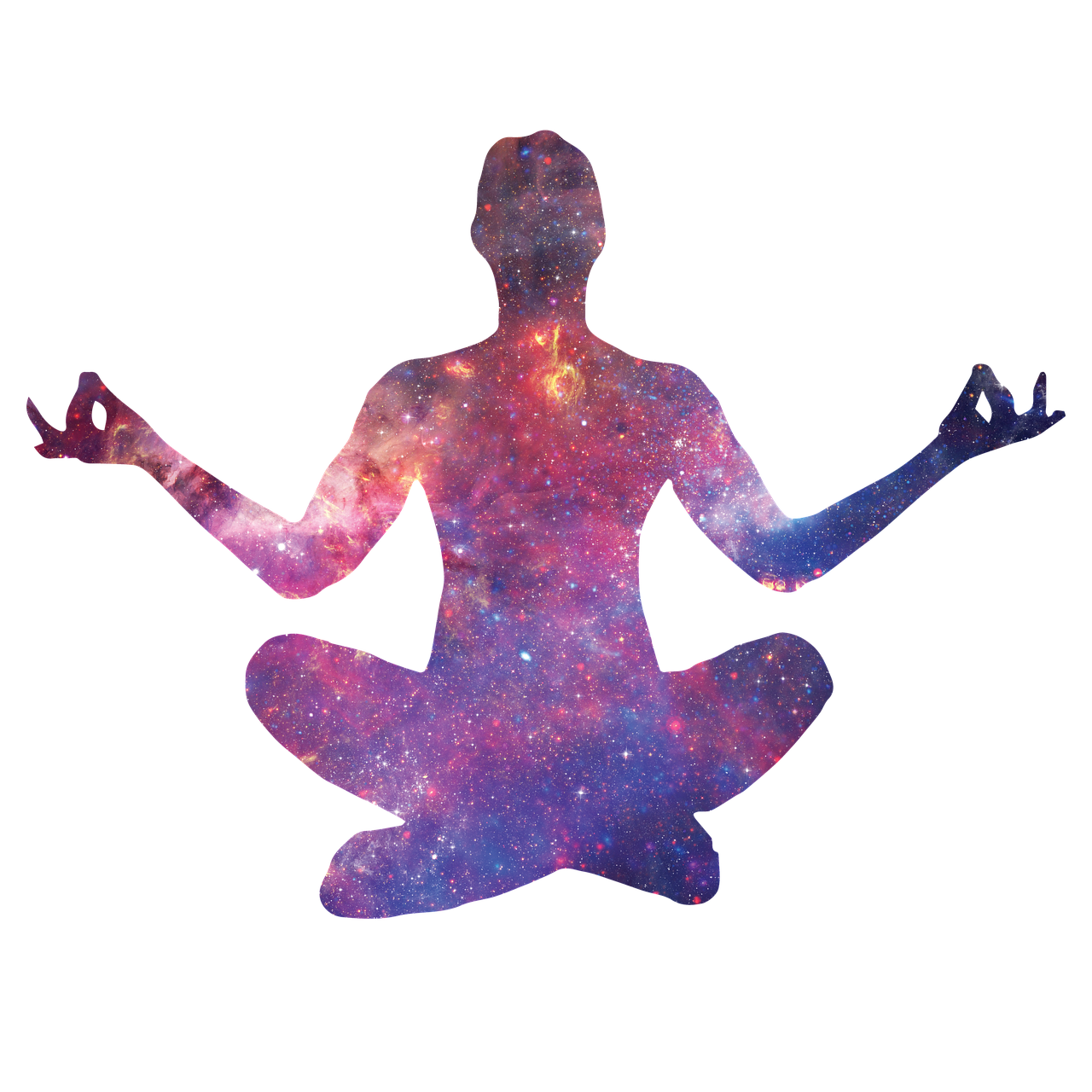 I have been in love with dessert my whole life. I am one of those people that would be happy just eating dessert rather than real food. That's why I love Frozen Fruit Co it's frozen fruit that tastes like dessert. Plus, it is guilt free because it is made with real fruit and no preservatives and tastes amazing. What more can a girl ask for?
My name is Teresa Coltrin and I am life coach specializing in helping people learn how to manage their Inner Critics to overcome negative thinking. We all have an Inner Critic, it is the negative self-talk we have with ourselves. My Inner Critic is a perfectionist and can lack confidence and loves to fill my mind with fear, worry and doubt when I am feeling out of alignment. But I have learned the best way to manage my Inner Critic, is to create the time and space to practice self-love and proper nourishment.
Another reason why I love Frozen Fruit Co is because it makes me feel really good physically and mentally after I eat it, because it is healthy fruit. To help my clients manage negative thinking I teach them how to pay attention to the way they are feeling physically.
It's actually how we feel physically, that impacts the way we think. And the way we think about ourselves, is how we show up in life. When we physically feel good or bad our thoughts tend to match the energy of how we are feeling. It's so important to focus on doing things in life that make you feel good so that you can think good thoughts and create more good in the world.
We already know that we feel better when we have proper rest, good nutrition and exercise. So why don't we stick to this? The obvious answer is life is busy and unpredictable. It is up to us to take responsibility to show up for ourselves and make time and space to make sure we take proper care of our health.
Here's a few quick tips that can help you start your day off in alignment with your health.
Drink hot water when you wake up in the morning and throughout the day to help with digestion and kill off any cold or flu viruses that doctors say start in our guts;
Each morning, write down three things you are grateful for and three things you love about yourself. This helps shift your mind to positive thinking and aligns you with self-care; and
Be present in your life and decide to let go of anything that might limit you and make you feel bad and focus on creating and doing more things that make you feel good.
And if you love dessert as much as I do treat yourself with a delicious, guilt free Frozen Fruit Co cup of yummy goodness. My favorite is adding the chocolate shell or chocolate chips. Yum!
You deserve to be happy and thriving in your life, so you can share your light with the world! So, love yourself and take good care of you!
If you want guidance with learning how to overcome negative thinking or creating a routine to support your wellbeing sign up for a free coaching session with me (teresa@letgolivecoaching.com), I would love to support you.
For additional resources please check out my website (LetGoLiveCoaching.com) or subscribe to my YouTube channel to watch my coaching vides (Teresa Coltrin). You can also follow me on Instagram or Facebook: @letgolive.
Love and light,
Teresa
About Teresa.
Teresa Coltrin is passionate about helping people learn how to manage their Inner Critics, so they can free themselves from negative thinking and align with their true purpose in life.
Teresa is the founder of Let Go. Live. Coaching, a coaching practice dedicated to supporting women learn how to overcome negative thinking, how to remove fear, worry, doubt and how to increase confidence in speaking their truth without having guilt.
A certified professional life coach through the institute Professional Excellence in Coaching (iPEC), Teresa's passion for helping others has been a lifelong pursuit that started many years ago in high school, where she was a peer counselor. As she began her own healing journey after losing her father from pancreatic cancer, ending her marriage, and experiencing job loss—all within a very short span of time—she was so inspired by all the knowledge and skills she was gaining through self-discovery and healing that she wanted to share it with others.
Continuing education through iPEC, the Hoffman Institute, self-help books, webinars, and workshops enables Teresa to be the best possible resource for her clients. She is grateful to have the opportunity to help others along their journey in life.